Branding
Branding is a complicated procedure which has to be handled with care and expertise. You can depend on us for your branding project after taking a look at our previous work
Just Jobs
Just Jobs is an innovative startup focused to cost effective solutions for informal jobs sector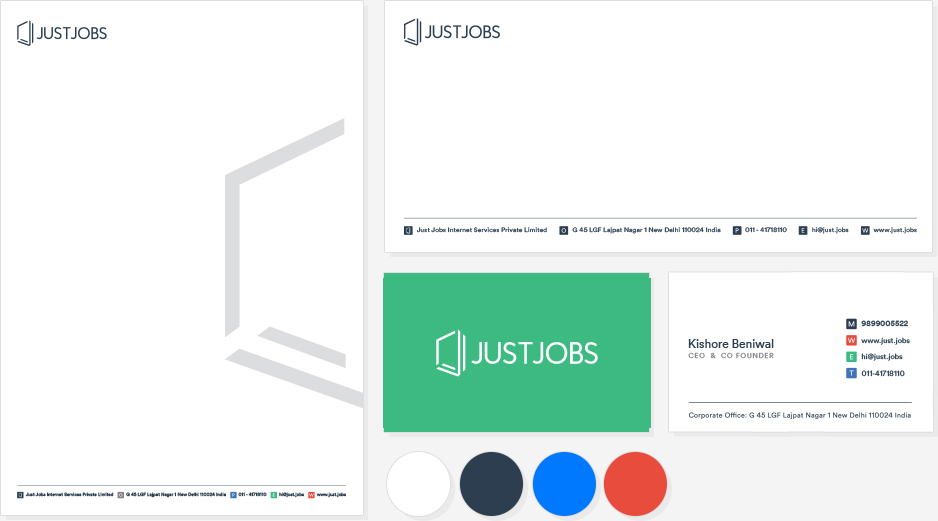 IPWT
Real Professionals. Real Traning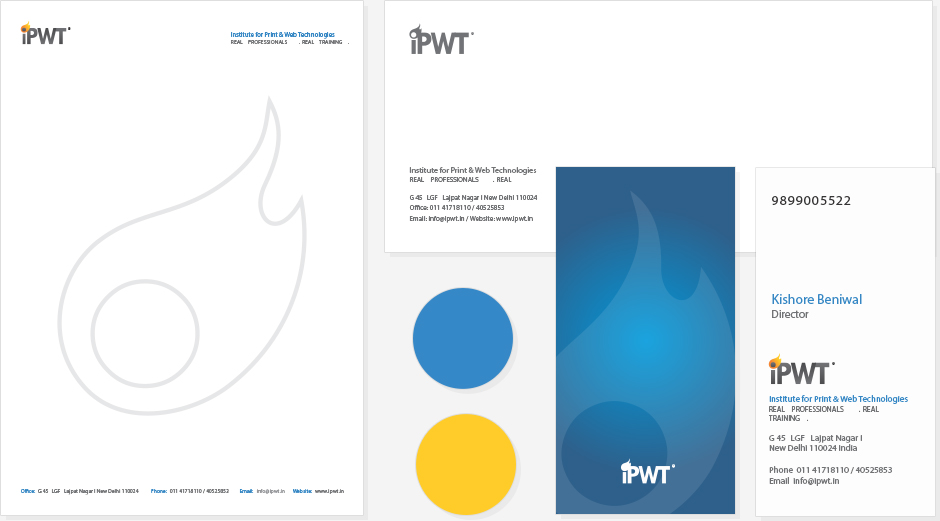 Cancer Healer Center
Best Cancer Hospital in India by Cancer specialist Doctor Tarang Krishna.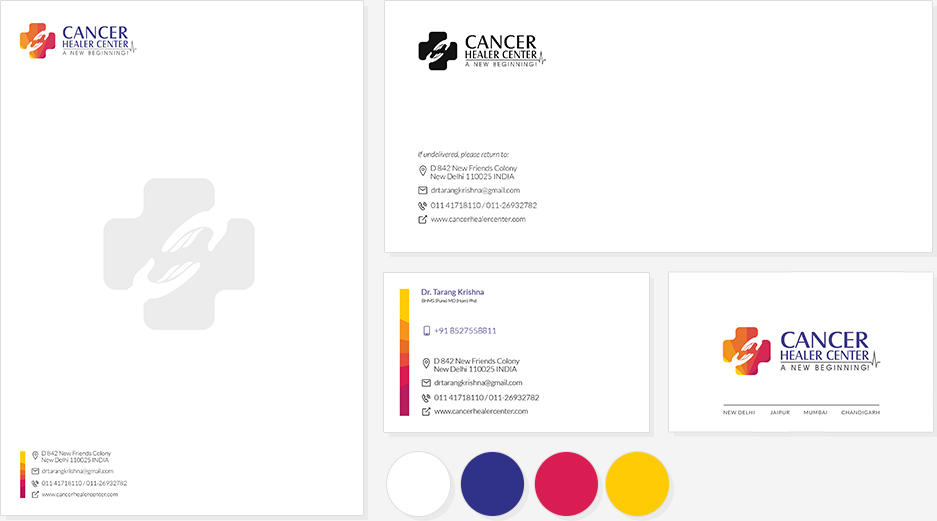 2 Point
2Point is a retail fashion company catering to the fashion needs of Woman, Men and children.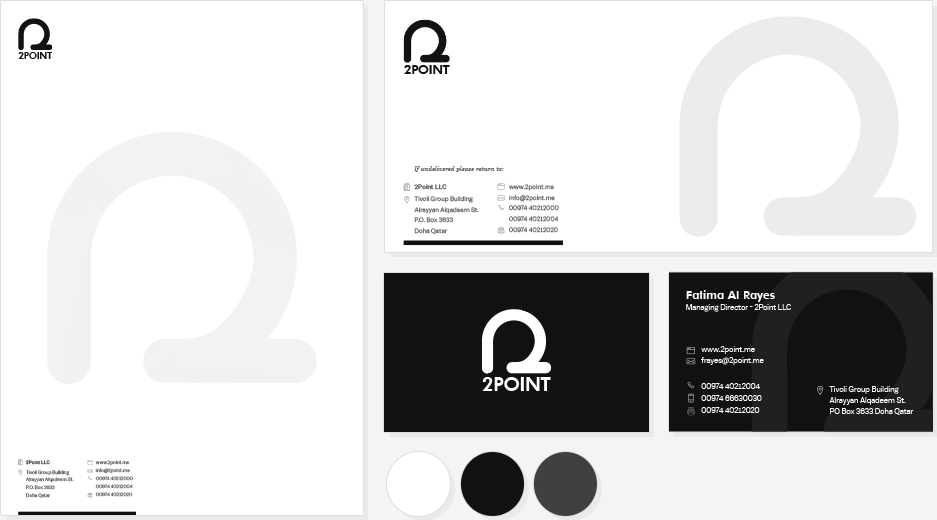 Tell us about your project and we will reach out to you to discuss specifics
© 2023 All Rights Reserved with Intense Interactive Pvt. Ltd.
made with
in india